---
SALES OF USED PARTS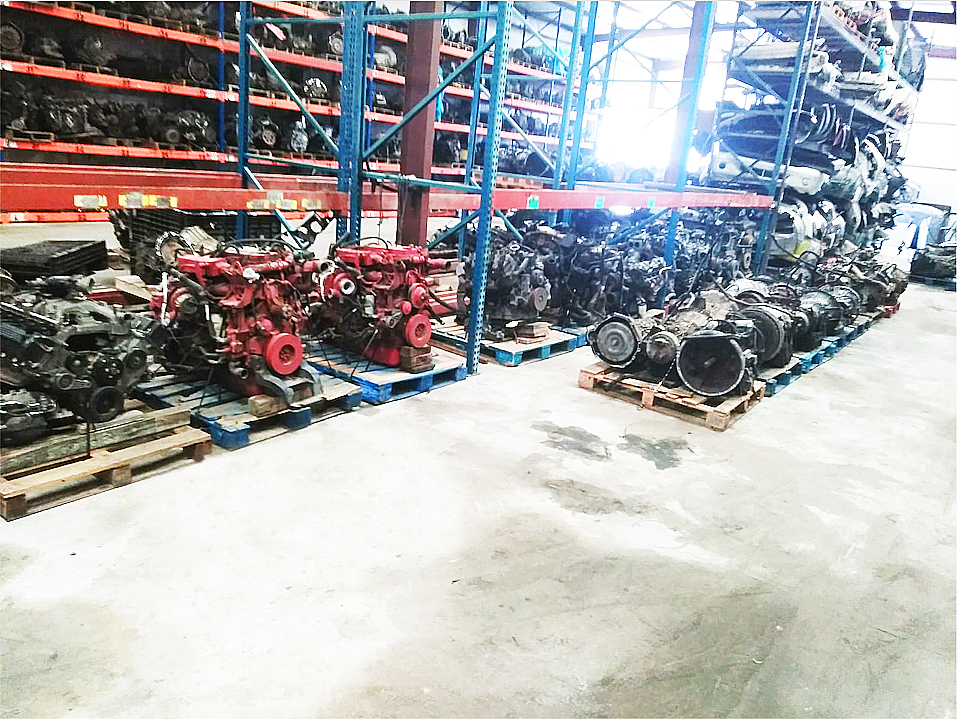 We specialize in the sale of used parts for Medium Trucks and Trailers as well as: Engines, Transmissions, Differentials, Injection Pumps, Hoods, Modules, etc…
---
INSTALLATION OF COMPONENTS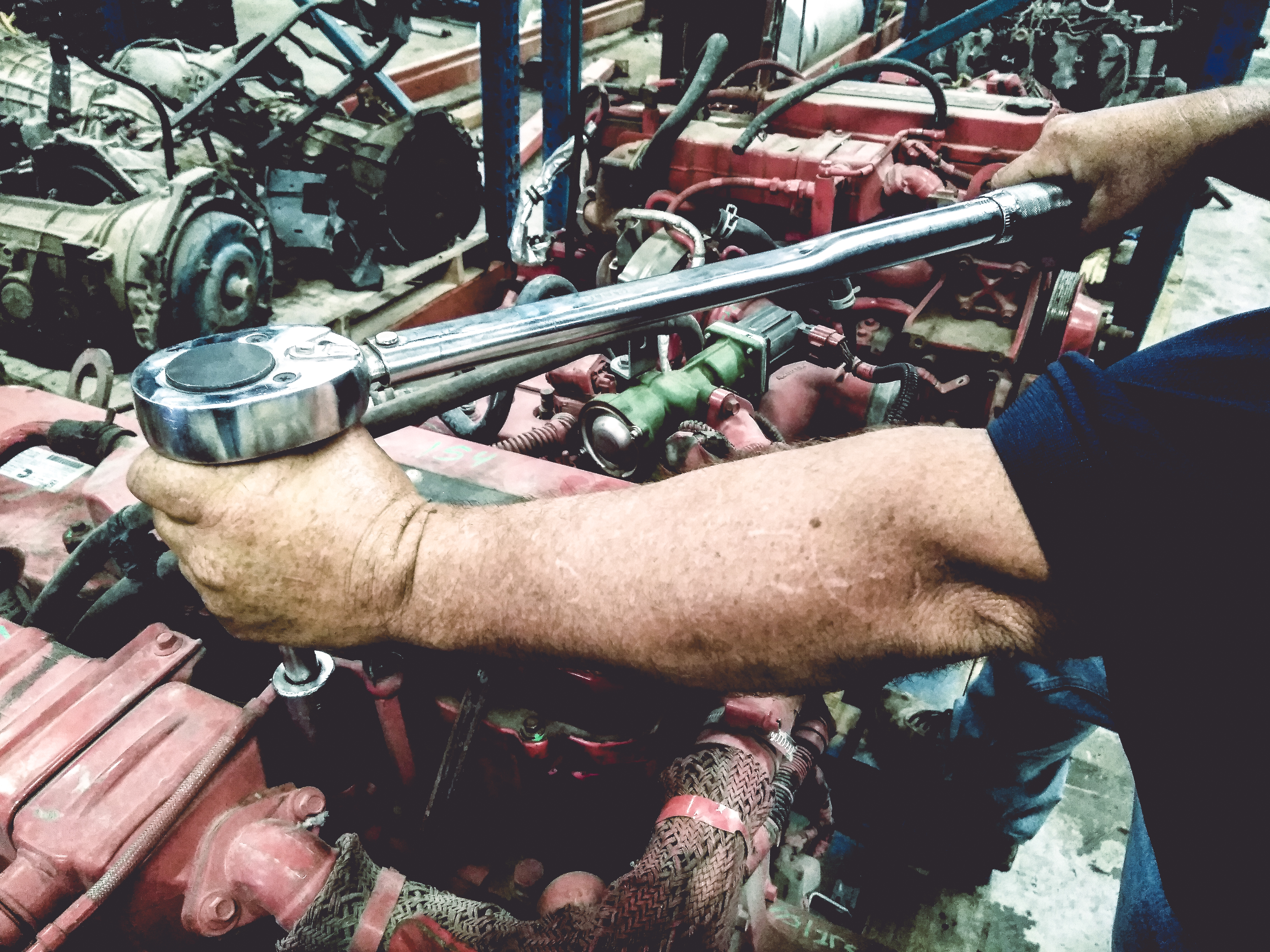 In some cases we offer the installation service of parts or components that have been purchased with us.
Such as: Engines, Transmissions, Differentials, Injection Pumps, Hoods, Modules, etc…
---
SALE OF COMPLETE UNITS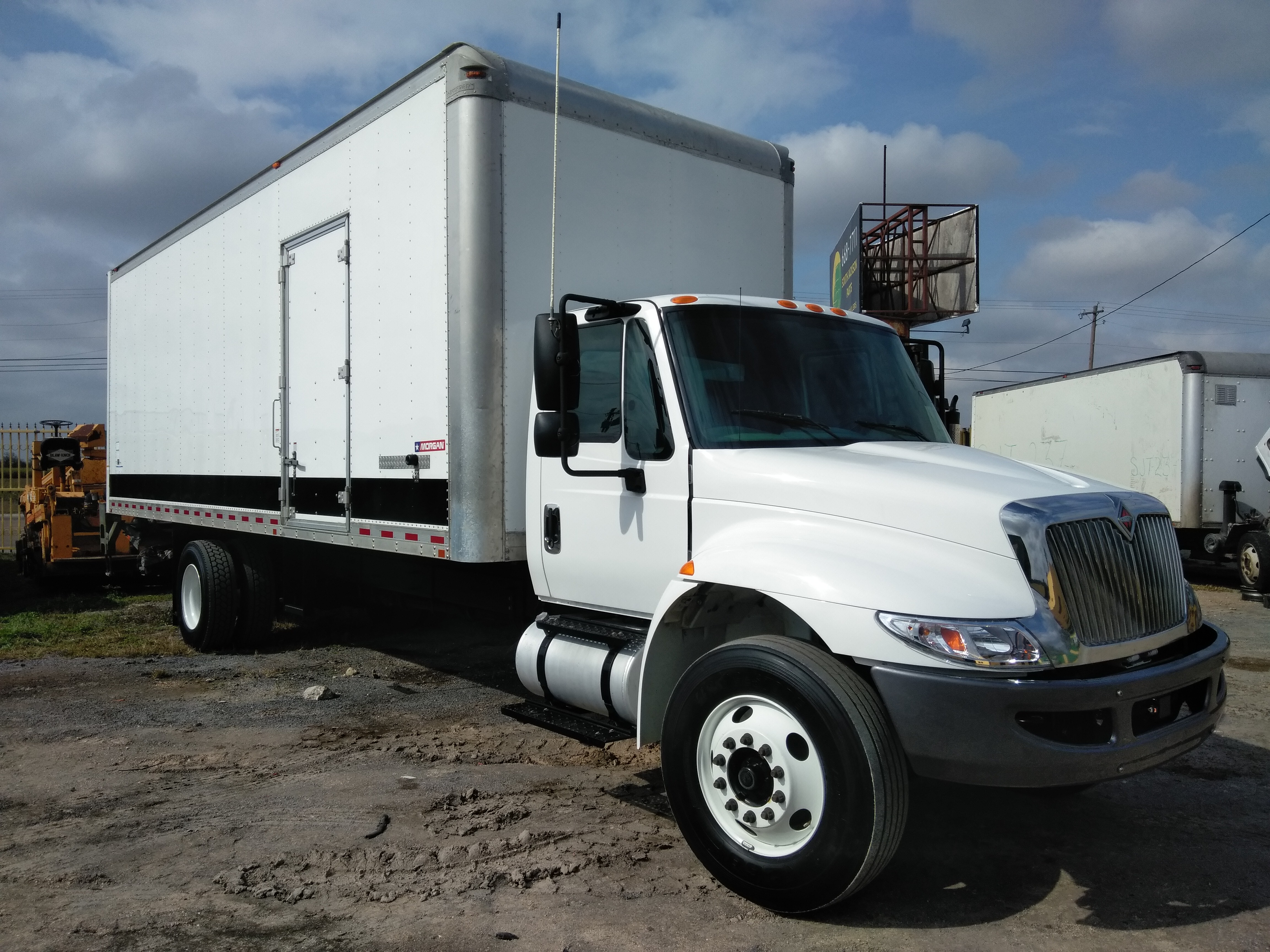 We offer an Inventory of Complete Units, Trailers, Trailers and Equipment.
You can access our list in the following link TRUCKS
---
INVENTORY
We are dedicated to buying trucks within the 48 states, we acquire trucks from insurance companies, freight companies and operators.
We try to update our merchandise to keep our inventory up to date, so that we always have what the customer needs.
---
PRICES
We focus on the customer's need and therefore we are constantly analyzing the market, offering a fair, reasonable and competitive price for our clients.