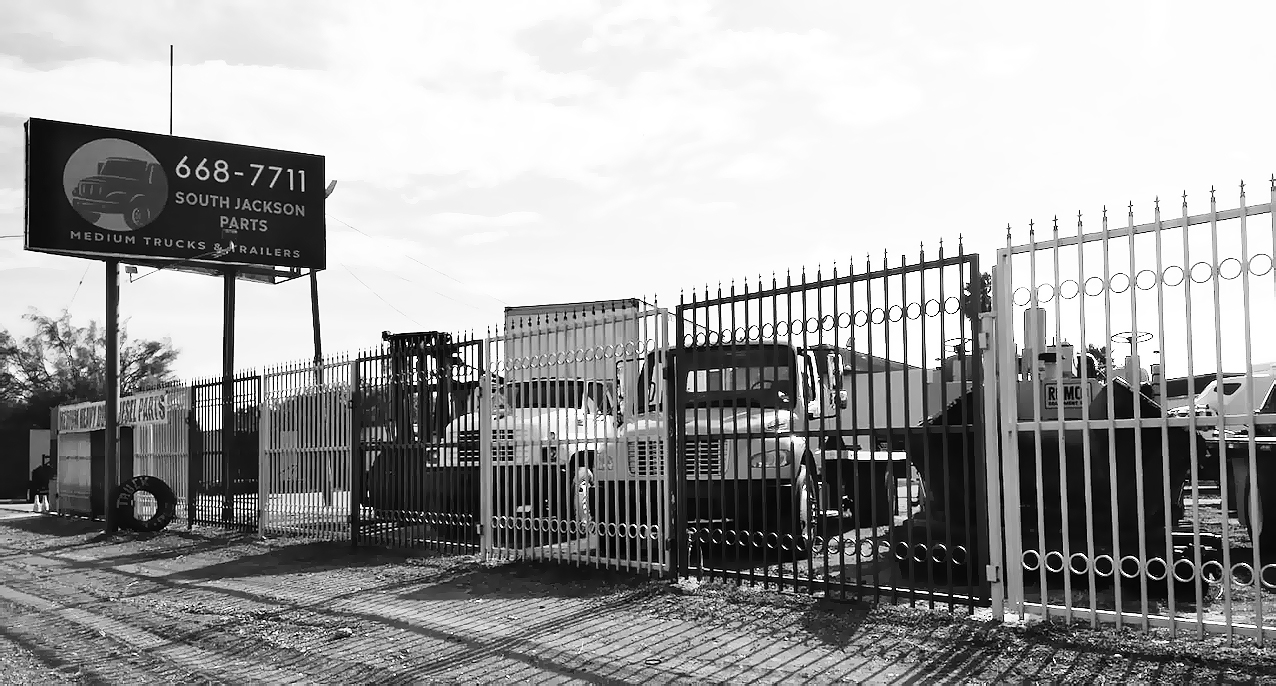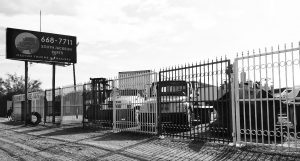 SOUTH JACKSON PARTS
We are a company dedicated to the sale of parts and components for medium trucks as well as for trailers, we have a great assortment in inventory to meet the needs of our customers. We also have the service of sales by internet through the ebay platform, for which are made shipments in and out of the United States.
---
CUSTOMER SERVICE
At all times, we provide a good service to our customers, trying to cover each and every one of your needs with the only purpose of that you experience a total satisfaction in your visit.
As well as to maintain a lasting connection with our clients.
QUALITY
We always select our articles with the best possible quality, and we make sure to give the best to our customers.
We always analyze and test our items so that the customer can be sure of their purchase.
INVENTORY
We are dedicated in buying trucks within the 48 states. We acquire trucks from insurance companies, government entities and order operators.
We try to update our merchandise to keep our inventory up to date to always have what the customer needs on hand.
BEST PRICES
We focus on the need of the customer, therefore, we are always in constant analysis of the market
thus offering a fair price, reasonable and competitive for our customers.